The 125 and the 494 were the two lathes in what GP called their "Bench Lathe" line. They said "They are moderate in price, yet they are thoroughly serviceable, practical and reasonably accurate. They are substantially constructed from good material and are designed especially for amateurs, experimenters, craftsmen and designers."
They were the same in size and design except that the 494 had a longer bed – 18 inches between centers vs 12 inches for the 125.
Goodell Pratt offered a number of attachments including a Foot Power Table, the No 121 for the 125 lathe.
Catalog cut from Number 15 of July, 1922
Here is a Popular Science Magazine ad for the 125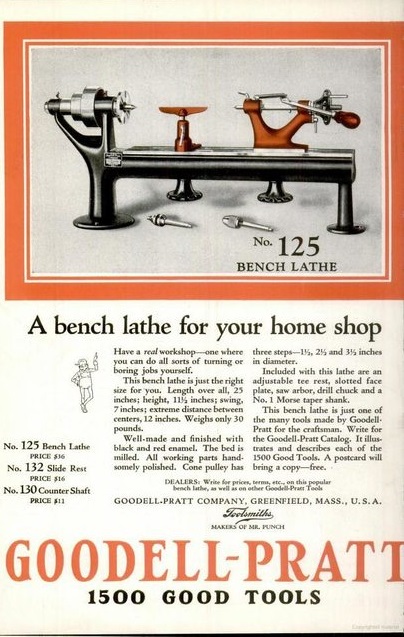 Nice 125 with the leaver still on the tailstock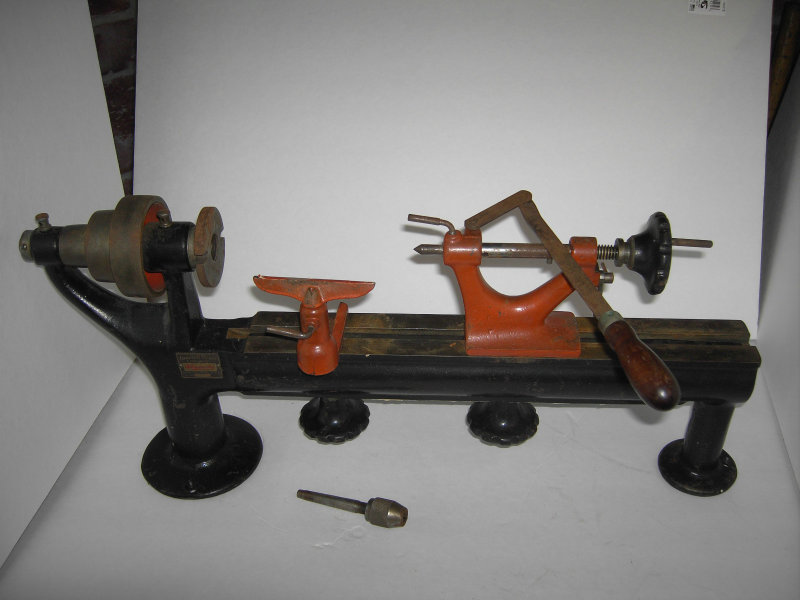 Goodell Pratt 494 Bench Lathe with compound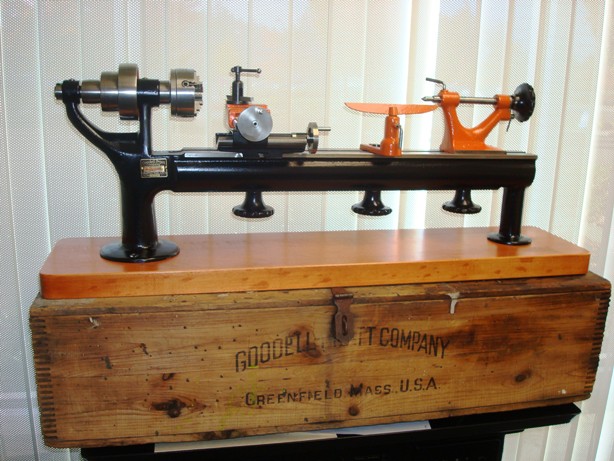 To power either of the lathes, GP sold a Countershaft No 130. They also offered a Foot Power Table No 121 that was expressly designed for the 125 but was too short for the 494.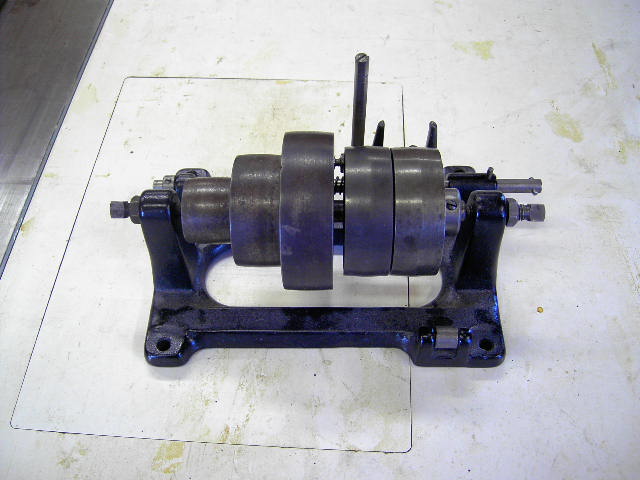 Lathe 125 mounted on the Foot Power Table 121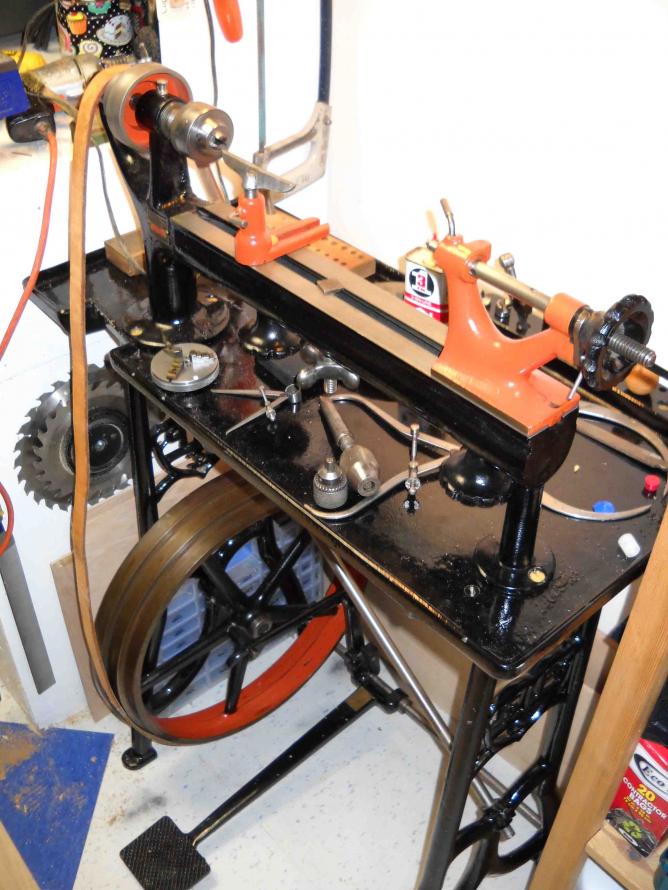 For additional information on the table, check out Foot Powered Tables 120 and 121. You can also follow the restoration of a 125 with table at Restoring a 125 With 121 Table.