The Goodell Pratt Company of Greenfield, Mass had its beginning in the late 1800's evolving out of companies that were owned by either someone in the Pratt or Goodell families in and around that area in Massachusetts. They produced and sold a line of well-designed carpenter and machinist tools including drills, braces, levels, rules and associated hand tools until about 1930 when it merged with the Miller Falls Company. The lathe line was very small compared to their other product lines.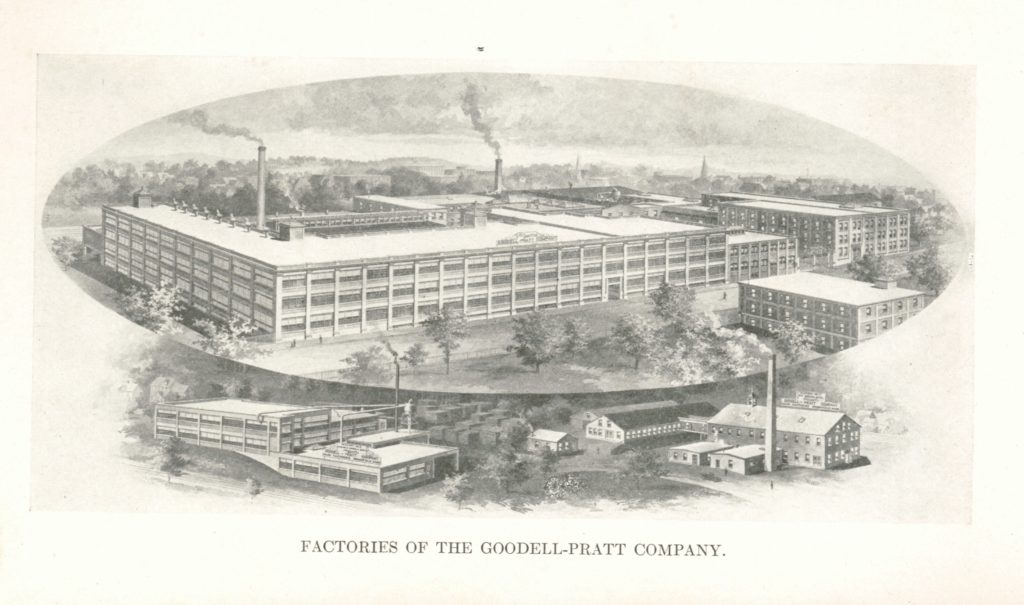 Additional information on the company and products they made can be found with a Internet search.
Here are links to products that they made that were related to or used foot power.
Please watch the listing of Videos for ones that are planned on some of these machines!